amanda's Online & In Person training programs
Find the right fit for you.
Embrace Your Body. Ignite Your Glow.
We as women and mothers deserve to feel empowered by our bodies. To understand how they function & know what happens to them in pregnancy & beyond. To move and exercise with intention whether that be preparing your body for birth, restoring function after baby. To celebrate our bodies for what they have done and build a strong and positive relationship with them. We are powerful and when we have all of these pieces we can step into that power. Explore the programs offered below.
VIP Momma Glow Online Program
This is the program for the Momma who wants it all! Customized personal training, meditations, weekly modules, movement plan & so much more!
Pregnancy & Postpartum Training
Ignite Your Glow with individual, personalized training, custom to you, with Amanda as your guide.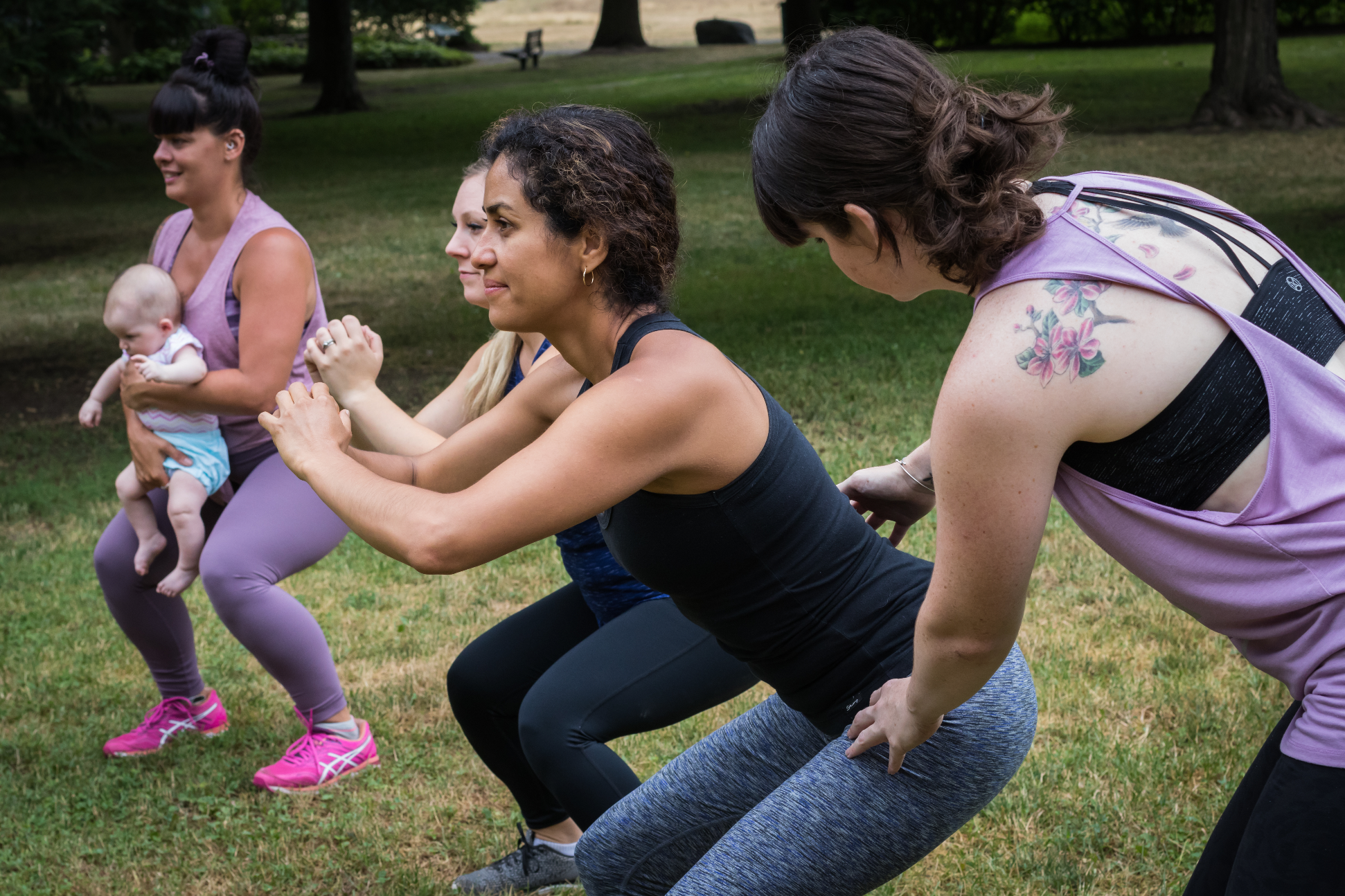 Learn to Embrace Your Glow alongside your friends, your mini-me, and Amanda, your Glow-Igniter.
Re-Spark Your Love for exercise with Amanda's on-going fitness and running sessions.